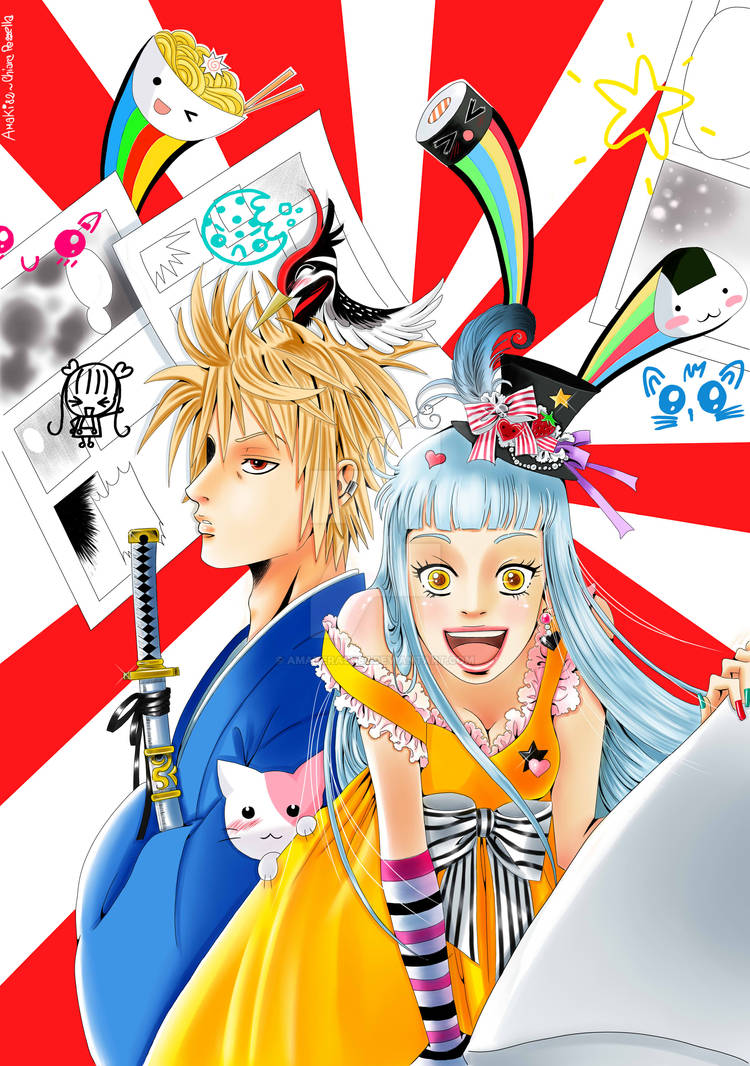 It is one of the series that fans enjoy, but with much criticism. The series is often compared to the similar title, Highschool DxD. With its identical plot, no wonder why some ecchi fans gave criticism to the series. However, the Testament of Sister New Devil somehow became a successful series, gaining popularity when it aired. So, what is it about? Testament of Sister New Devil is an anime adaptation based on the light novel of the same name. Tetsuto Uesu wrote the series with Nekosuke Ookuma as the illustrator. Production IMS (Date A Live) adapted it into anime in 2015. The first season premiered on January 8 and concluded on March 26, 2015, with 12 episodes. Not long after that, Production IMS announced the second season. Titled The Testament of Sister New Devil: Burst, it aired from October 10 to December 12, 2015, listed with ten episodes. So, it's been six years since the second season finished. Will we see the harem anime next year?
39;t cover all of the light novel volumes.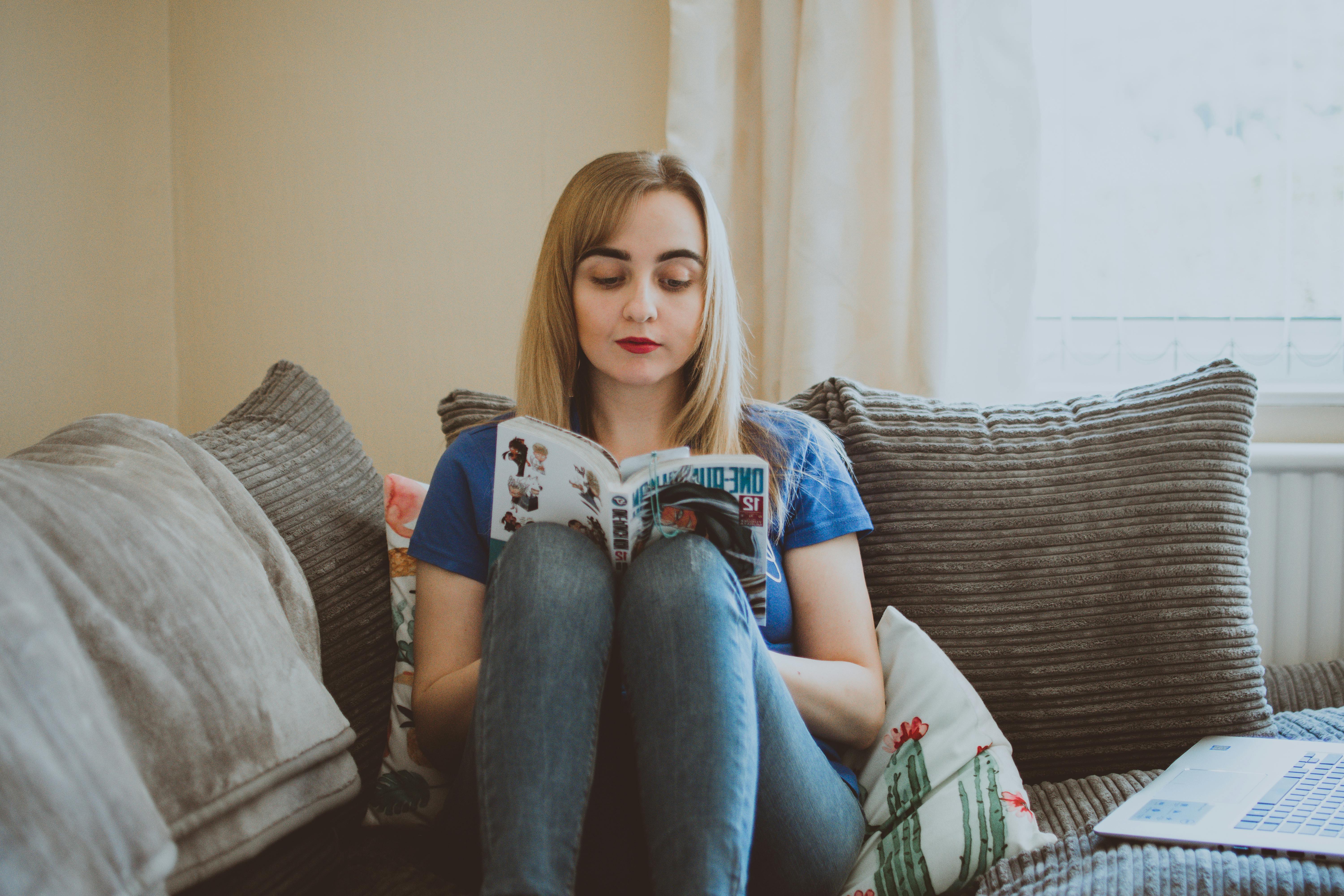 Will there be Testament of Sister New Devil Season 3? We have bad news for you. The studio behind the series, Production IMS, closed its business in 2018. It might stop Testament of Sister New Devil Season 3 from becoming real, but don't let your guard down.Then, let's take a look at the source material. The anime adaptation sometimes acts as a boost to the source material's sales. In this case, sadly, we can see it like that. Tetsuto Uesu ended the series this year with a total of 13 volumes. So, there is no purpose in making another season. Unless some anime studios want to profit from this popular series, the chance is probably slim. At least there is enough material for Testament of Sister New Devil Season 3. It might end, but Production IMS didn't cover all of the light novel volumes. From the information we gathered, the first season covered three volumes while the second season adapted four books.
Therefore, there are still six books that could be adapted into the third season. While another studio has not announced the renewal, there is also no confirmation about the cancellation of the series. There is no official release date of Testament of Sister New Devil Season 3. It is not surprising since the defunct of Production IMS in 2018. Therefore, we can only wait until other studios pick the series from the dead. Many anime in the past changed studio animation. For example, the Date A Live series. Once a Production IMS' project, now it is produced by another studio. The story follows Basara Tojo, a high school student at Hijirigasaka Academy. One day, his father, Jin, gets remarried. Basara suddenly gets two cute stepsisters, Mio Naruse and Maria Naruse. He then discovers that the two sisters are from the demon clan and reveals himself as one of the hero clan.Initially sworn enemies, Basara ends up caring for his new stepsisters. Thus, begin his harem and journey to protect the two sisters from hostile demons.
Sword Art Online is a Japanese light novel series written by Reki Kawahara with accompanying illustrations drawn by abec. The series takes place in the near-future and focuses on various virtual reality MMORPG worlds. ASCII Media Works began publishing the novels on April 10, 2009 under their Dengeki Bunko imprint. Russia. With more than 16 million copies in print worldwide, there are future plans for publications in Germany, Italy, Austria, Switzerland, Vietnam and others. Kawahara also began writing a parallel series of light novels titled Sword Art Online: Progressive, a spin-off that focuses on the clearing of Aincrad, unlike the Aincrad stories of the main series. As of June 10, 2021, eight volumes have been published as part of the Progressive series. In addition to the original storyline of Sword Art Online and Sword Art Online: Progressive, Kawahara has also written and published Sword Art Online side stories. Accel World, have been sold at Comitia, Dengeki Bunko's Fair and have come along with the limited edition Blu-Ray/DVD Sword Art Online compilation volumes.
Before Sword Art Online was published, Kawahara had posted Sword Art Online novels on his website and there are still a few side stories on Sword Art Online, although the original novels have been removed. In addition, Kawahara has published a side story of Sword Art Online in one of his other works, Accel World. In the tenth volume of Accel World, there is a chapter where it depicts a cross over between Sword Art Online and Accel World. Several of the side stories that he has released are in a collection called the Sword Art Online Material Edition, sold at the Comitia dōjinshi-selling event, which range from novels to manga. However, all of the art in the Material Editions is drawn by Kawahara himself. Aside from the light novels written by Kawahara, there are also two spin-offs written by other authors with supervision by him. The first one is Sword Art Online Alternative: Gun Gale Online series written by Keiichi Sigsawa and illustrated by Kouhaku Kuroboshi, while the other is Sword Art Online Alternative: Clover's Regret, written by Watase Souichirou and illustrated by Ginta. While both of these series take place in the same world as the main series written by Kawahara, they each feature different characters as the focus compared to the main series.
Manga: Do You Really Need It? This Will Help You Decide!
Afterword of the first light novel volume.(April 2009).1〉アインクラッド (電撃文庫) (in Japanese).26 V (in Japanese).(October 2012). 1 (電撃文庫) (in Japanese).(June 2021).8 (電撃文庫) (in Japanese). Kawahara, Reki.(in Japanese).
Sword Art Online"Light Novel and Manga Release Details Listed". Kawahara, Reki (22 April 2014). Sword Art Online 1: Aincrad.(10 August 2009).2〉アインクラッド (電撃文庫) (in Japanese). Sword Art Online 2: Aincrad.(10 December 2009).3〉フェアリィ・ダンス (電撃文庫) (in Japanese). Sword Art Online 3: Fairy Dance.(April 2010).4〉フェアリィ・ダンス (電撃文庫) (in Japanese). Sword Art Online 4: Fairy Dance.(August 2010). 5〉ファントム・バレット (電撃文庫) (in Japanese).
Sword Art Online 5. Yen On.(December 2010).(6) (電撃文庫) (in Japanese). Sword Art Online 6. Yen On.(April 2011).7〉マザーズ・ロザリオ (電撃文庫) (in Japanese). Sword Art Online 7. Yen On.(August 2011).8〉アーリー・アンド・レイト (電撃文庫) (in Japanese). Sword Art Online 8. Yen On.(10 February 2012).(9) (電撃文庫) (in Japanese). Sword Art Online 9. Yen On.(July 2012).10〉アリシゼーション・ランニング (電撃文庫) (in Japanese).